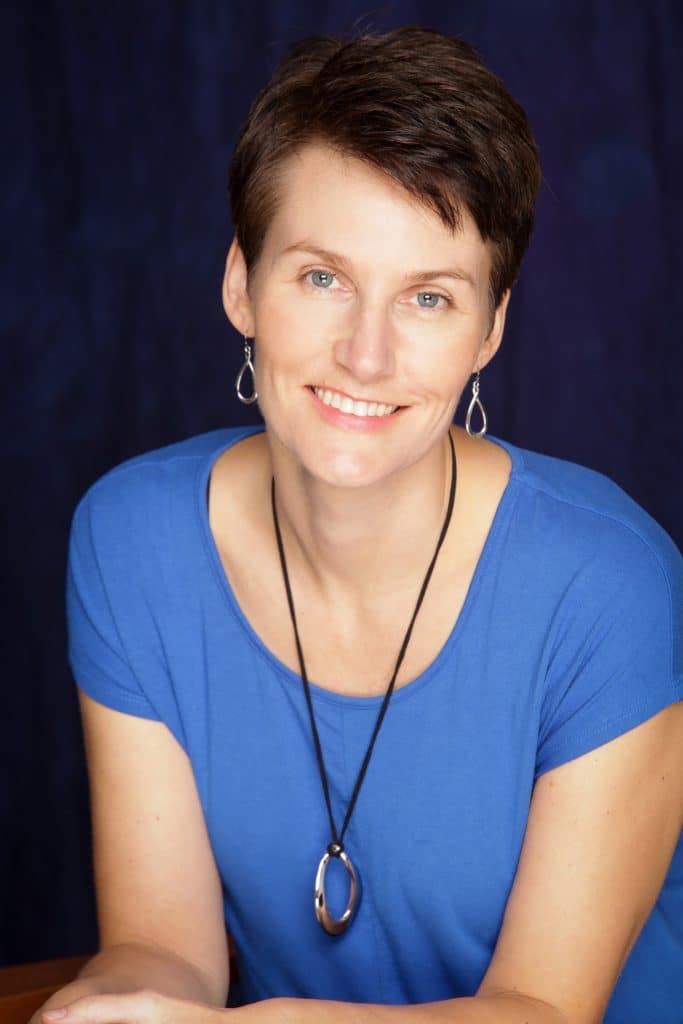 Dr. Rebecca Boyd is the founder and owner of Forward Health Solutions, a medical clinic in Hattiesburg, Mississippi, specializing in Integrative Medicine.
Originally from Minnesota, Dr. Boyd began her medical studies at Boston University and then transferred to the University of Southern Mississippi where she completed her undergraduate degree in pre-med, followed by her Masters degree in Public Health with an emphasis in Nutrition. She completed medical school at Kansas City School of Medicine and Bioscience in 2003 and her residency in Family Medicine at the Medical College of Georgia in Augusta, Georgia.  She practiced Family Medicine for one year, before founding Forward Health Solutions. She has completed her fellowship in Anti-Aging, Functional and Regenerative Medicine.
Dr. Boyd learned about a more natural way to practice medicine in her residency, and started going to training.  "The more I learned about practicing more naturally, using nutrition, hormones, and supplements instead of medicines, the more I knew I could never go back."
Her focus is working with her patients to help them achieve their health goals.  "When people understand their lab results, and why nutrition, hormones or supplements are important for them, we become a team.  I can cheer them on in their successes, encourage them in their failures, and change course when needed.  That is individualized, integrative care.